Sturgeon Bay Bass Tournament
Letter from the SBBT Committee
The Sturgeon Bay Bass Tournament dates for 2023 will be held at Sawyer Park in Sturgeon Bay on May 12th and 13th. Both days fishing will start at 8am and close at 4pm, and, we will again allow both starting from water or trailered. We will continue to use our "Weigh on the Water Format" as we have in the past 2 years. We strongly feel it's the best management practice for our Bass resource as well as protecting the spread of the largemouth Bass Virus we have. The immediate release method allows the fish to be reentered back in the same water it choose to spawn in with a very short time out of the water.
We hope you will choose the SBBT this coming tournament season. We will continue to payout our normal 100% plus as we have always done. This is due to our local sponsors so please support them when in the Sturgeon Bay area.
Good luck this year and we'll see you at the tournament.
The SBBT Committee
About Us
Great Community, Great Tournament!
The ninth Annual Sturgeon Bay Bass Tournament (SBBT) will be held on May 12 and 13,  2023.  After a successful first seven years, tournament organizers are confident this year's tournament will be even bigger and better, yet still maintaining the focus of a family-friendly event.
The SBBT staff is committed to putting on a great event that will not only benefit the community stakeholders but will showcase the world-class fishery we have here in Door County. Tournament Director Gary Nault states "We want to continue to bring a quality, competitive, yet fun, family event to the Sturgeon Bay community.  Based on feedback from last year, we feel like we are on the right track."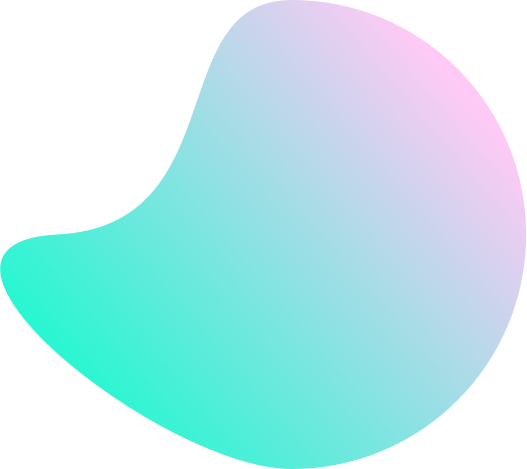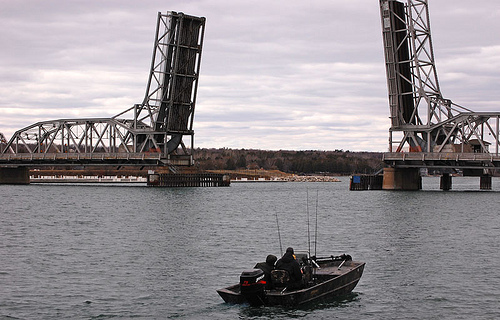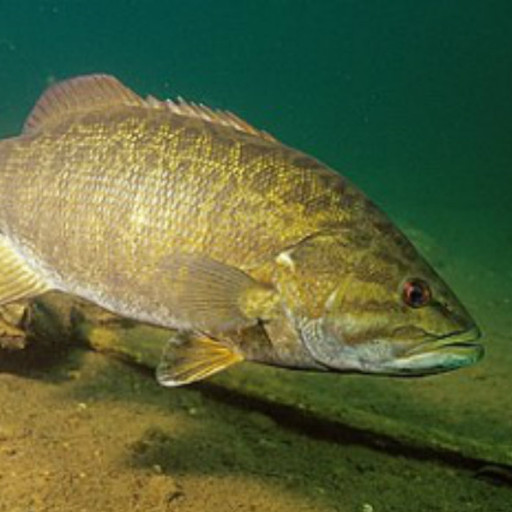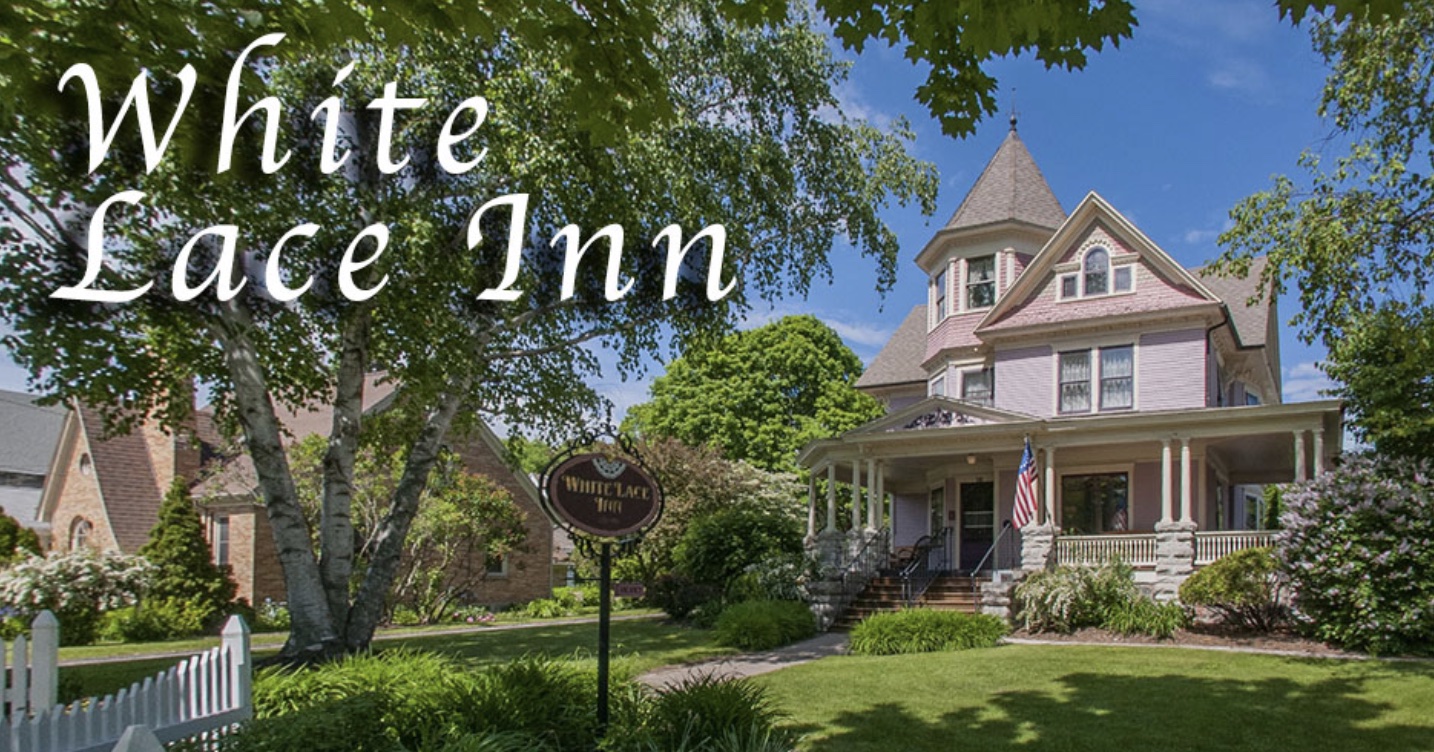 The White Lace Inn joins us as a sponsor this year! They have 18 inviting guest rooms in four turn-of-the-century neighboring homes furnished in antiques, Queen or King size Victorian beds, oversize whirlpools & fireplaces.
Address
711 Hickory Street, Sturgeon Bay, WI, 54235